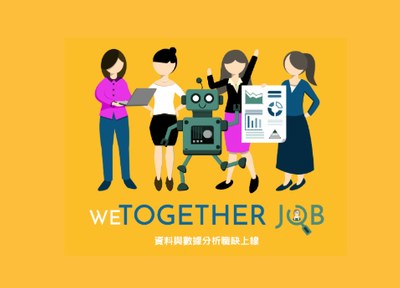 WeTogether Job Now Online!
資料科學與數據分析人才近來是很多公司開發產品、了解客戶洞察及制定未來目標很重要的需求領域。WeTogether Job是WeTogether.co為了讓科技人才有更簡易的方式搜尋並申請加入公司團隊所成立的特別專案,期望在新春的求職轉職季幫助更多人找到適合的工作。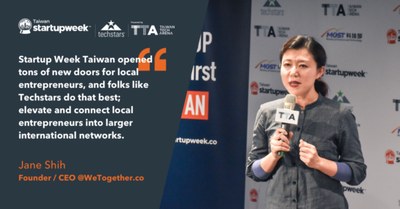 Connecting The Dots At Techstars Startup Week Taiwan
The tech startup ecosystem in Taiwan has grown dramatically in the past five years, with active participation and support from both the public and private sectors. Startup Week Taiwan was a great showcase of what can be jointly achieved when the Taiwan tech startup ecosystem comes together, bringing folks from every corner of the community including universities, startups, ecosystem builders, corporations, and investors.
Visitor
View events and people's profiles only
Current Plan
Member
Free Sign Up
Power Member
Enjoy all general membership functions
Create projects (coming soon)
Create jobs (coming soon)
Candidate list (coming soon)
Upgrade